My puppy knows when it is Netflix time:)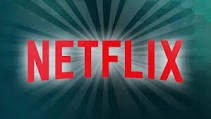 He will eyeball the bag of trail-mix by the couch for the binge watching munchies… now what?
We know we have to watch out for chocolate and raisins, but what about our friend the nut?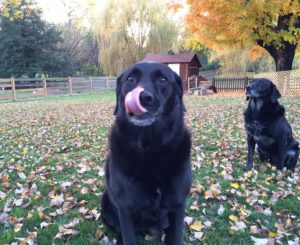 Our dogs and cats should not eat nuts due to the high sodium and fat content. They can also contain a little component called Tannic Acid, a type of tannin or tannoid. This is an astringent that complicates nut ingestion for our pets.
Some nuts can also be dangerously toxic – like macadamia nuts.
The fact is when ingesting a new food we just do not know how they will respond.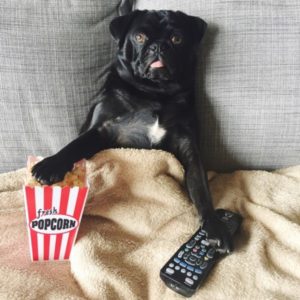 Every pet is different.
Make sure you take the long walk in to the kitchen for pet treats and keep all of the nuts for yourself!