As 2015 ends, we here at Market Street Animal Clinic are incredibly grateful for another wonderful year with you, our amazing clients! We have seen all sorts of patients, big and small, this year and are looking forward to another year of taking excellent care of your fur babies.
This year at Market Street has also brought some changes. Dr. Katie and Ryan welcomed their second baby girl, Abigail.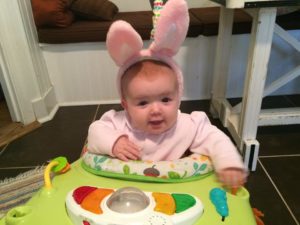 Chelsea, one of our technicians, and her husband welcomed their first child, Hayley, as well.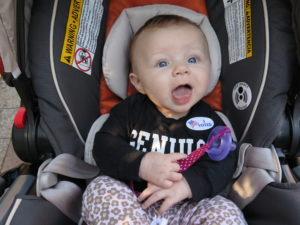 While this year had so many happy memories for us, it also brought the passing of our beloved clinic cat, Jerry. He was the best greeter! Jerry made sure everyone felt welcome as soon as they came into the hospital. We miss our sweet boy terribly!
We hope everyone has had a wonderful holiday season and we can't wait to see you and your pets in 2016!
From our family to yours, have a safe and happy new year, Leesburg!