With just a few days left in 2016, I'm sure many of you are thinking of your New Year's resolutions or maybe just one or two things you'd like to change in the new year. Some of us want to exercise more, learn to a new skill, or dedicate more time to our families and friends. What about your pets? If they could vocalize their resolutions, what would they be? We've got some ideas!
1. Stop drinking out of the toilet.

2. Cut back on the quantity of cat poop I've been snacking on.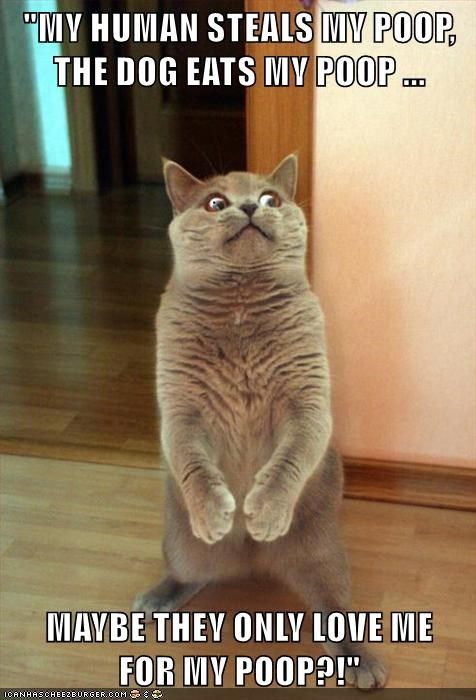 3. Help clean up after the kids more.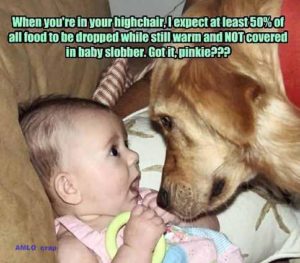 4. Stop clawing the couch…and start clawing the chair.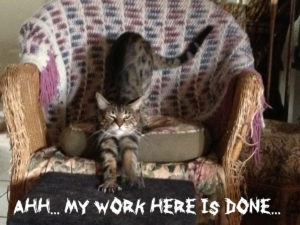 5. Become a better guard dog.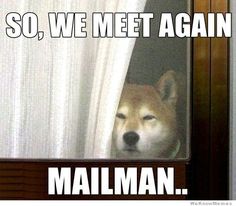 What would your pet say is their New Year's resolution? Let us know on our Facebook page!
From all of us at Market Street Animal Clinic, Happy New Year!!